PicturesToExe 9
Create professional slideshows in PicturesToExe.
Add photos, video clips and music. Use Keyframe animations and Slide Styles.
Edit audio clips in the Timeline view. Output for PC, Mac, DVD and UltraHD video.
PicturesToExe is available in two editions — Essentials and Deluxe. You can choose the right product for you. Compare editions.
Timeline View. Multiple audio tracks.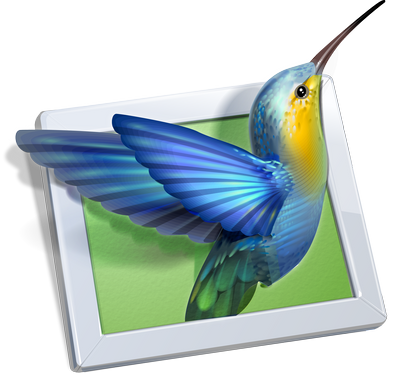 Testimonials
"I have been using this software for well over 10 years. The fact that one can put any number of high resolution images and any music track on the timeline and then press preview and instantly have a perfect look at what you have created is why this software has no equal. Rearrange the photos and or the music and press preview and again, instantly you get a full resolution show. It is so easy to experiment with pictures and sound. I highly recommend this software."
Jeff Lunt, New Mexico, USA
"I can confidently say that Pictures to Exe is a super tool for editing and displaying your work. I have also judged audio visual championships around the world, from Australia to Ireland – PTE compares most favourably with other competing software programmes in terms of its image, sound and image in transition (animation) presentation."
Robert Albright, President of The Royal Photographic Society,
United Kingdom